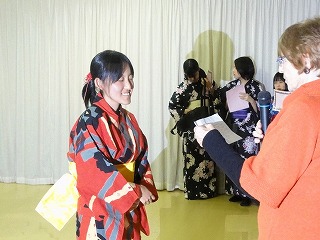 English descriptions on this HP have been highly evaluated from both parents & guardians and students. Let us continue with English descriptions. Today we like to share a student comment written in English with you. She has been extraordinarily inspired and willing to write a comment in English. No one asks her to do so. This is a fabulous opportunity for a student to explore a way to improve English naturally. Two thumbs up!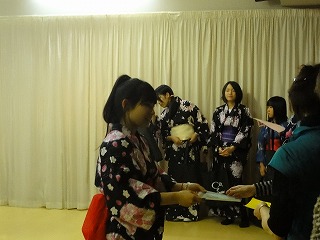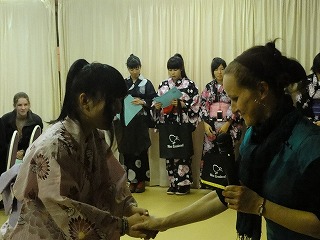 (生徒の英語による投稿記事)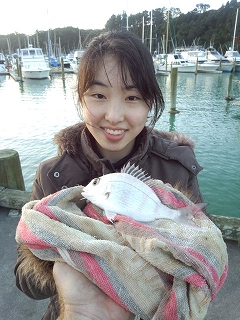 Thank you for giving me such a nice opportunity to visit New Zealand.
It was the best experience of my life so far. It was really great to be in New Zealand for the summer vacation. My host family's house was close to the beach and had a great view. I felt good because I could hear the sound of beach and water. The sunset that I saw in the evening was very beautiful. Do you think so? I sent the photo this HP before. What a beautiful sunset this is!
We went fishing in Tutukaka. There were not so many people there and we fished for an hour. Afterwards we walked around the town in the evening and my host mother gave me a green stone. I got very tired on the way home and slept all the way. It was lots of fun though.
I miss my host family.
(Ken sensei also assisted her writing. Thank you, Ken sensei, for taking your time to correct her writing.)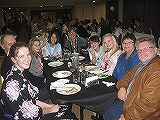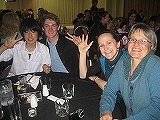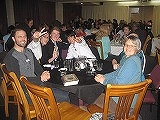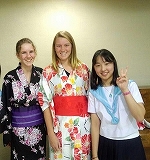 (保護者のコメントアップの件、了承あった方から次回からアップロードさせてもらいます。)