Hello! I am Shikata, a teacher of geography, history and civics.
Now that the fieldwork reports and the introduction of new activities (Toyonaka High Schools' Global Studies!) have been finished, I will report on the presentation of what students have achieved.
As I mentioned so far, the objectives of the SGH (Super Global High School) project are not only to tackle something new activity but also to make such activities understood by various people.
The presentation on the SGH results was held on February 9 (Tues.)!!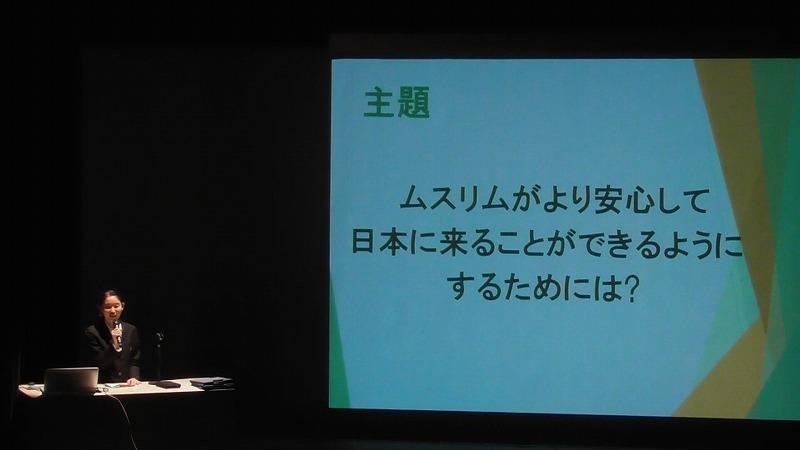 (It was held at Azalea Hall in Ikeda Citizen's Foundation for Promotion of Culture!)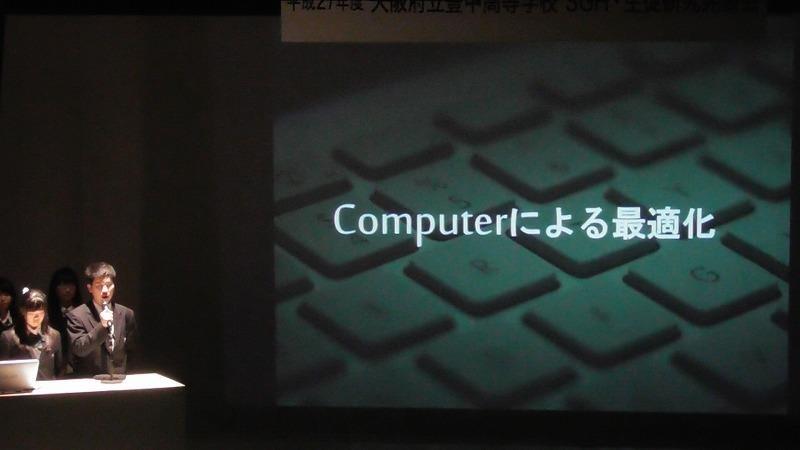 A total of 13 teams presented about the results that they have achieved during this year.
Each team was allowed eight minutes for presentation, including from entrance to exit.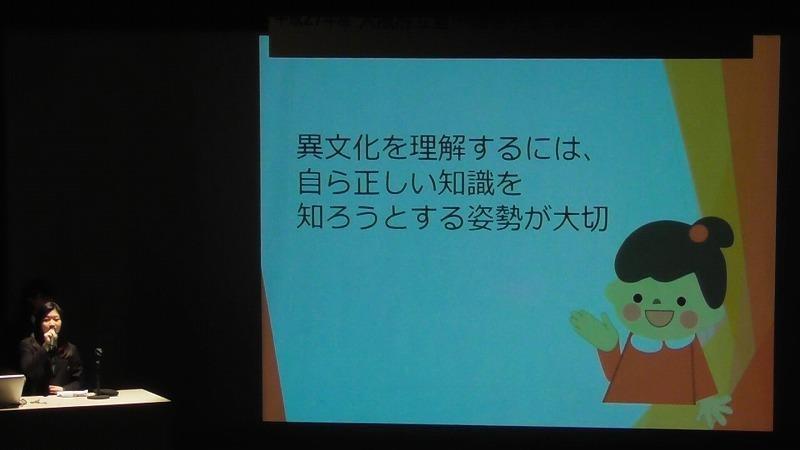 You can see the abstracts of all presentations at the following link site.
Abstracts of Presentations.pdf
Each team's technique improved compared at the time of the interim presentation held in last October. Perhaps they would have made a progress in how to make
presentations.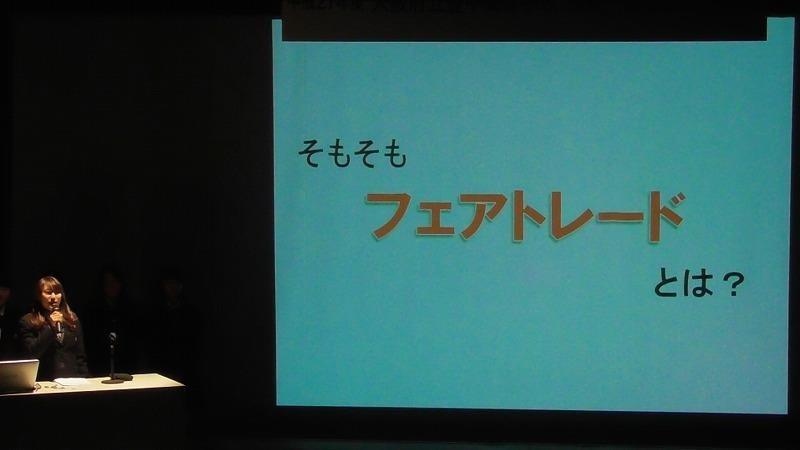 After the presentation, the Steering Committee provided comments. Some teams were praised for their free ideas; others were pointed out that the arguments were less proved.
Although the results are not perfect yet, students will probably make a progress when they study in universities in the future.
Then...
Students' presentations are to be published as a book!
The title will be "Collection of Papers on Research Activity"!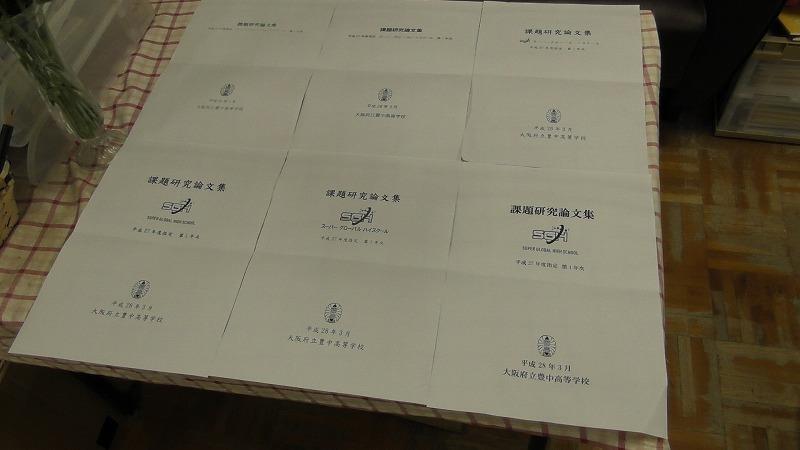 (Which illustration will be better as a cover?)
(*Scraped covers will be re-used as backing paper)
We are going to develop Toyonaka High School's activity furthermore by publishing such papers.
(*The papers will be distributed to people who have helped our activity)
The assignments for 2015 have almost been finished, and in 2016, the current freshmen will start working on new assignments.
What assignments will they tackle and what kind of presentation will they make?
Although many difficulties lie ahead, I believe that they will overcome...
Good luck, Toyonaka High School students!