It's nice to see you again. I am Shikata, a teacher of geography/history/civics.
Here, I will report on the interim presentation meeting on the project studies.
The meeting was held on October 3 (Mon.) at this school!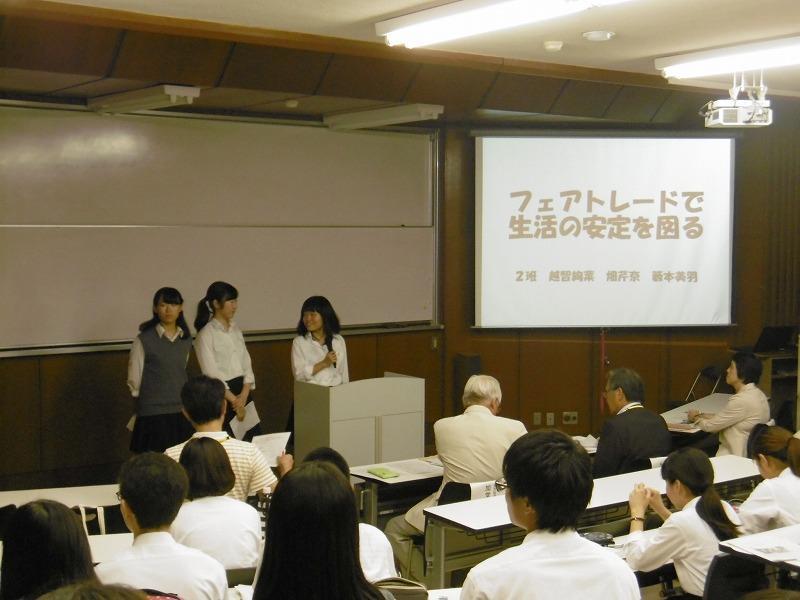 Unlike the last year, the oral presentation was held in two places, the audio-visual room and the special room.
I wanted to have seen all teams' presentation...
Because I would like to let all teams make oral presentations, this type of form was chosen.
The students spoke passionately for six minutes per team about what they are studying and what they are trying to study!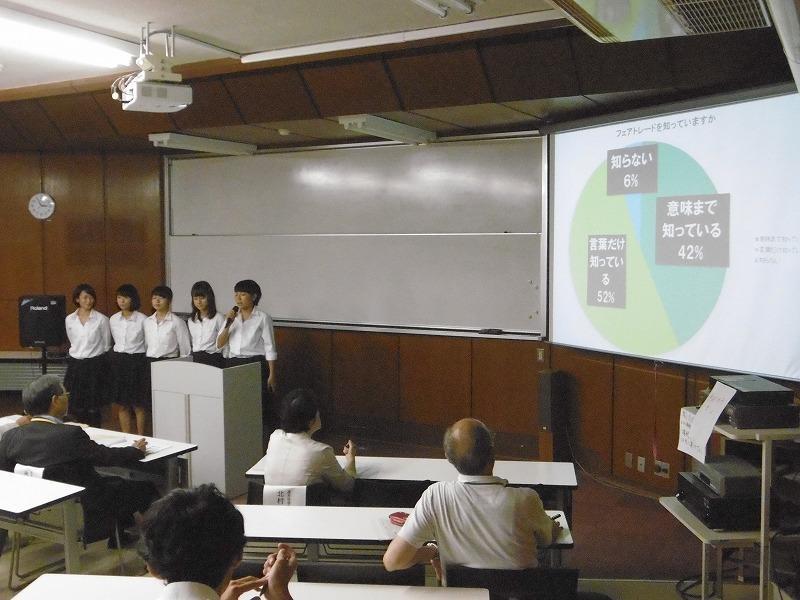 The presentation meeting was very productive, with the attendance of the members of the operation education committee and teachers from other schools.
Finally, the members of the committee provided comments.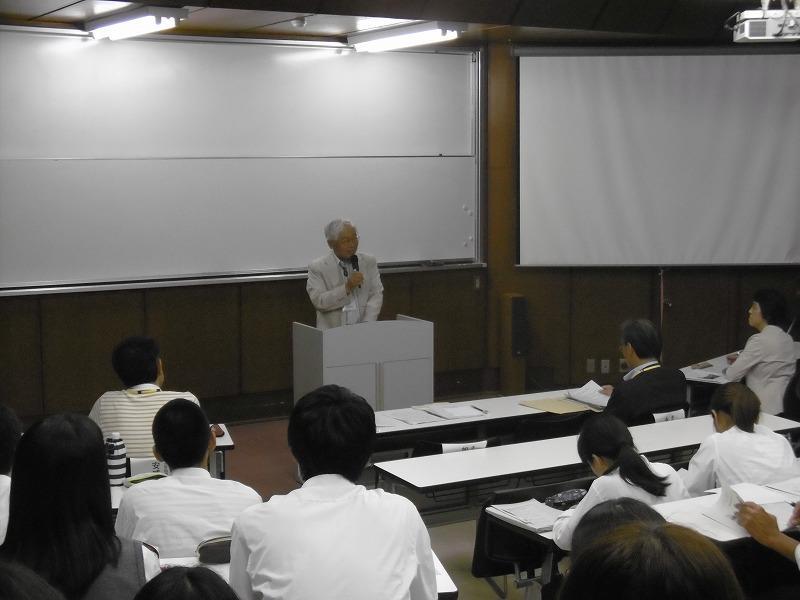 (Comments from the members of the operation education committee)
The students made efforts, but not perfect...Let's improve while reflecting on these presentations.
The interim presentation meeting is not just a goal!
It's important to look back at the research and advance to the next step.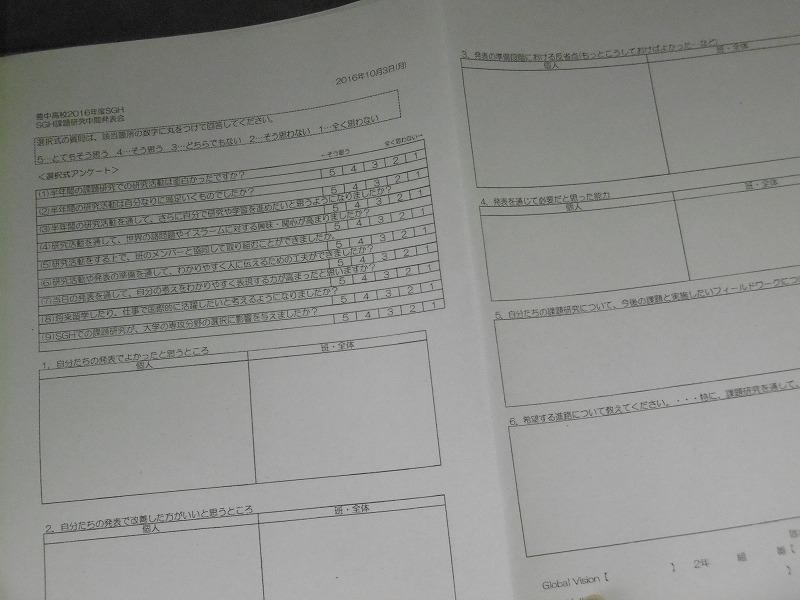 (We have received comments written in brief reflection sheets and other mutual evaluation sheets, as well as answers to the questionnaire).
You should learn more toward the public presentation meeting in February!