Hello! I am Jodai, an English teacher.
I will report about Toyonaka High School's Global Studies Debate Competition (commonly called "GUROSUTA"). In November, a preliminary-round of competition was performed and on December 22, the final round and an exhibition match among Best Debaters were performed.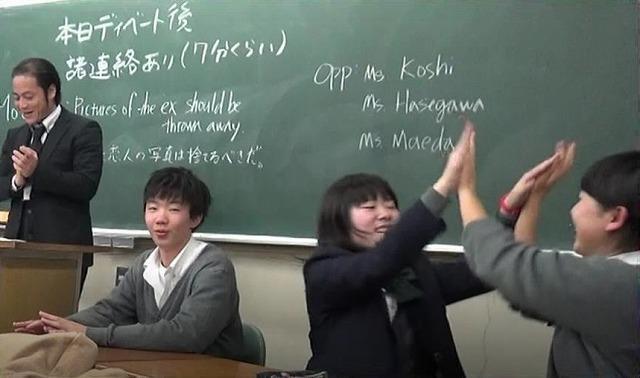 The winning team beat the team of a second year students, a remarkable achievement!
The theme of the final was "All countries should cut CO2 emissions equally."
The theme of the exhibition match was "Pictures of the ex should be thrown away," an easy topic for young people?
Following is how it went on.

Students are preparing for the debate.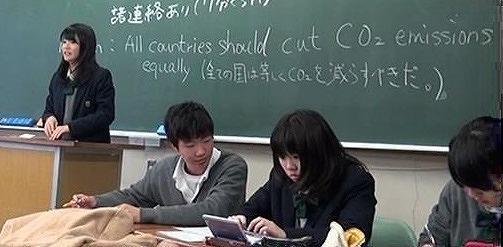 Speech for the final competition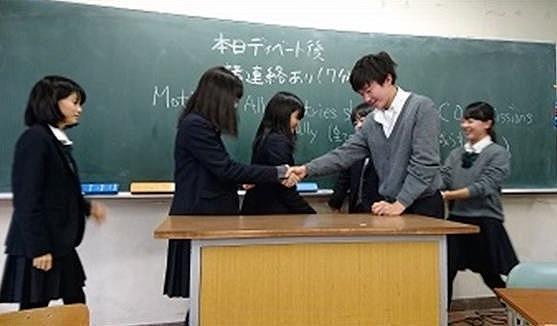 Ended by shake hands!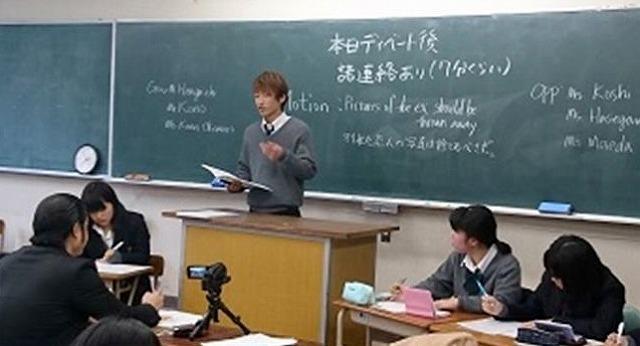 The exhibition match among the best debaters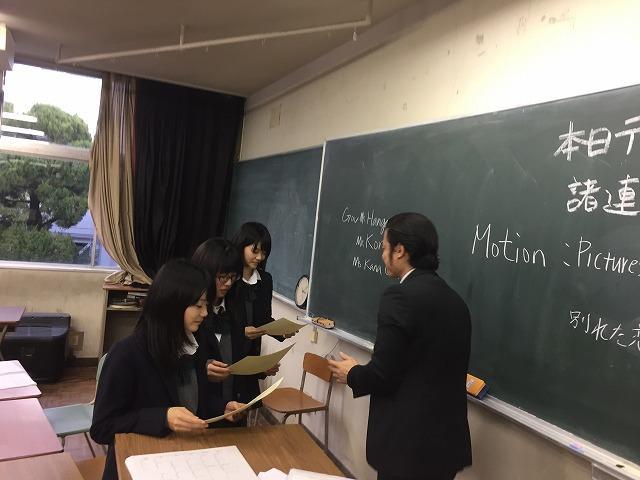 Commendation given to the runner-up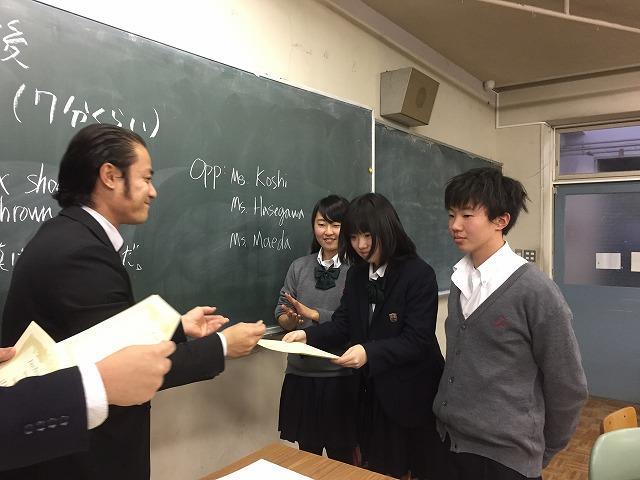 Commendation given to the winner! Congratulations!!
The students began English debate training just seven months ago. The progress of GUROSUTA students is quite impressive. Please set a goal high and make a further leap! (For detail, I will tell you in the article of the National Debate Competition).